Custom Earthmoving Equipment
From the industry,
for the industry
INNOVATION AND SUPERIOR QUALITY
Heavy Equipment Manufacturer
(14 – 200 Tonne)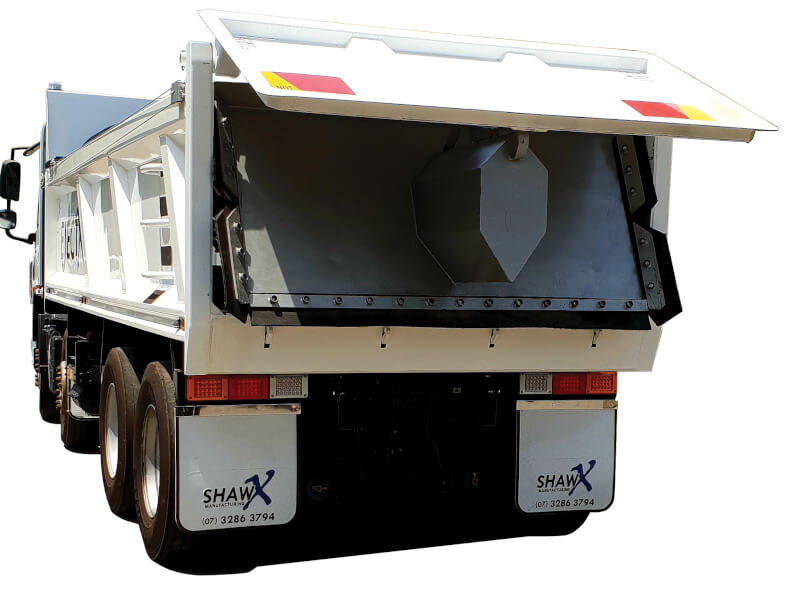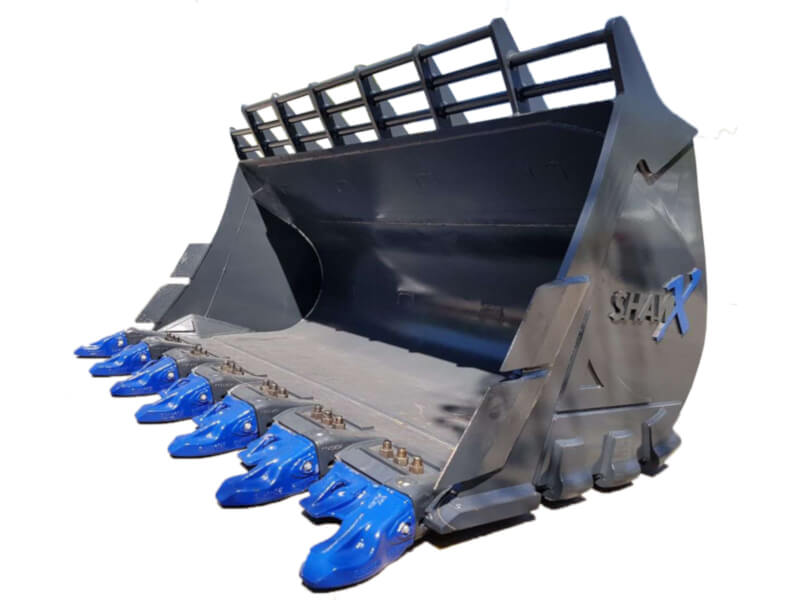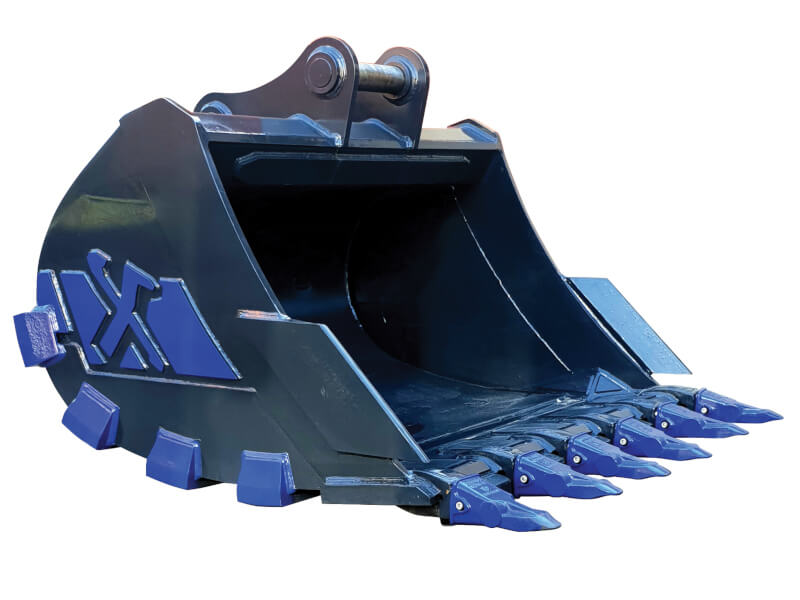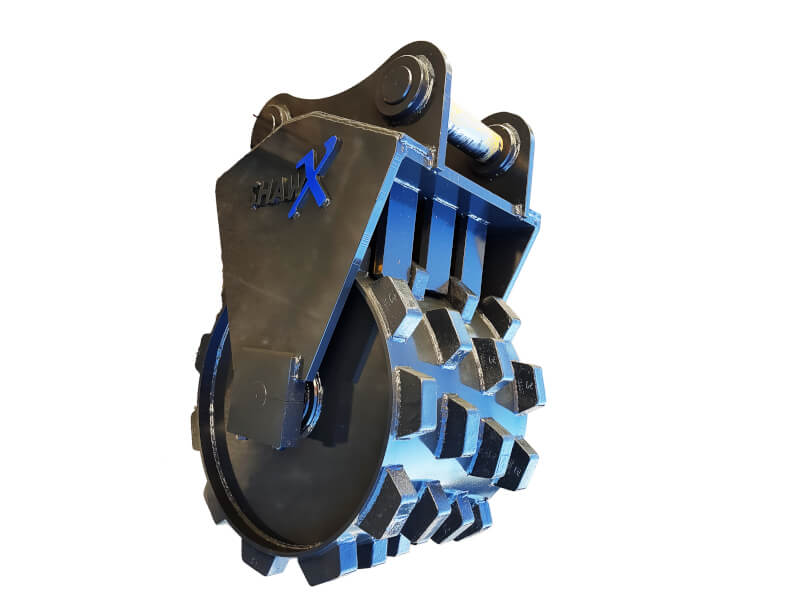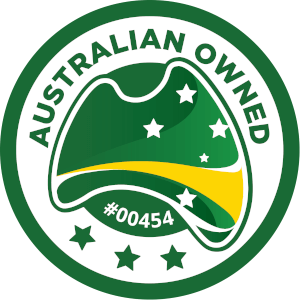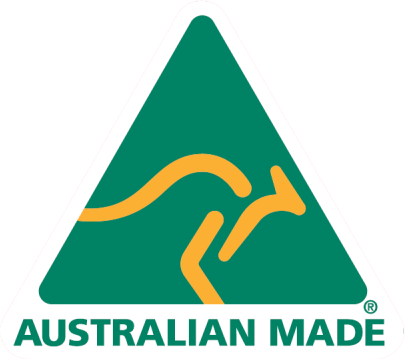 Australian-made equipment

for the earthmoving industry
ShawX Manufacturing are one of Australia's finest manufacturers of custom earthmoving equipment and truck bodies. We draw on decades of industry experience to proudly design and construct 100% Australian-made products, so you know they're built to last.
With a long family history in earthmoving, we understand the needs of the industry. Our experience operating the products we make helps us deliver quality solutions to suit your needs.
We take the time to understand the application before advising on the best piece of equipment or attachment.
Benefit

from our industry experience
We come directly from the field with experience, knowledge and understanding that every customer's needs are different
We provide strong, reliable, 100% Australian-made products with no imports, which allows for quick access to spare parts and components
We are a one-stop shop for attachments, transport, parts and refurbishment
Our products are designed by our experts in consultation with the end user

Delivering innovation and quality
At ShawX Manufacturing, we bring innovation to our design process and deliver unique, state-of-the-art products. Our family-owned and run business is based on providing the highest level of customer service, knowledge and delivering the best quality products on time.

Change the way you move with EjectX
WHEN SAFETY MATTERS
We're focused on finding solutions to industry challenges, so we designed and built EjectX, the ejector body that will change the way you move material on site. Able to eject material without the safety hazards of a tipper, the EjectX efficiently deposits its payload exactly where and how you want it, every time.

HOW CAN WE HELP?
Talk to our friendly and experienced
team about your earthmoving
equipment needs.