About ShawX Manufacturing
Heavy Equipment Manufacturer (14 – 200 Tonne)
From the industry,

for the industry
ShawX Manufacturing is a family-owned and operated company with over four decades of experience in the earthmoving industry, so we know how it works and what you need – strong, reliable, equipment made for Australian worksites.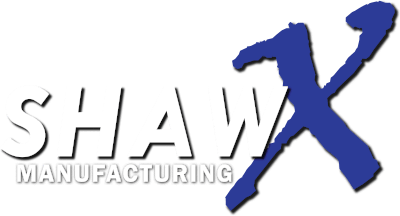 Our Story
For over 40 years we've been running a fleet of machines through our earthmoving business, ShawX Industries. Experiencing first-hand the need for high-quality, hand-made equipment that lasts, we expanded into custom equipment manufacturing in 2016.
ShawX Manufacturing is now well-known within the earthmoving industry for our new designs, products that hold up and solutions for our customers. With a team of highly experienced and apprentice boiler makers, engineers, painters, panel beaters and diesel fitters, every piece of equipment is hand-made on site using Australian componentry.
Quality, innovation and service
We recognise the industry trend towards cheap, imported products, at the expense of reliability, quality and longevity. We're determined to provide a high-quality, Australian-made alternative at a competitive price.
Wherever possible we use Australian componentry and materials, and by investing in the secure employment of highly skilled staff, we can guarantee our customers higher-quality, lower maintenance and longer-lasting hand-made equipment – all while setting new benchmarks for service in the industry.
As earthmovers ourselves, we use the equipment we make, so we're constantly improving our products. Our aim is to set new standards in the construction industry for quality, innovation and service.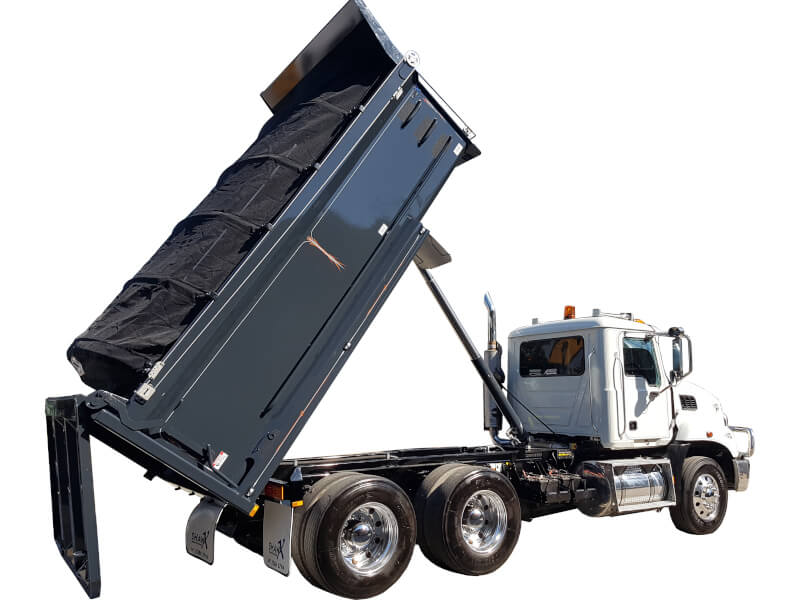 Our Vision
To be recognised as a leader in the industry, offering service with excellence, innovation and quality.
Our Mission
We celebrate effort as well as achievement and enjoy the experience.
To work in partnership with our clients to provide solutions that meet their needs.
Work as a team with the belief that collective achievement results in relationships of long-term mutual benefit.
To empower our people and develop an engaged, well trained team with the skills that will enable them to realise their potential.
Endeavour to be the best at what we do through innovative approach, hard work, continual learning, safe practice and a shared sense of purpose.
Enquire about custom-made earthmoving equipment by ShawX