Earthmoving Equipment For Sale
100% Australian designed and made earthmoving equipment for sale
We specialise in the design and manufacture of custom-built heavy equipment attachments, 14T and above. We're committed to helping you create a quality selection of earthmoving and construction equipment that offers great value for money.
Custom built equipment for durability
ShawX construction equipment is built for functionality and durability with a design that reduces the chances of problems arising. With over 40 years' experience in the industry, we know the strengths and weaknesses of heavy equipment and put each piece through extensive quality control, starting with our design team and continuing throughout testing at each stage of product development.
Our earthmoving equipment
(14 – 200 Tonne)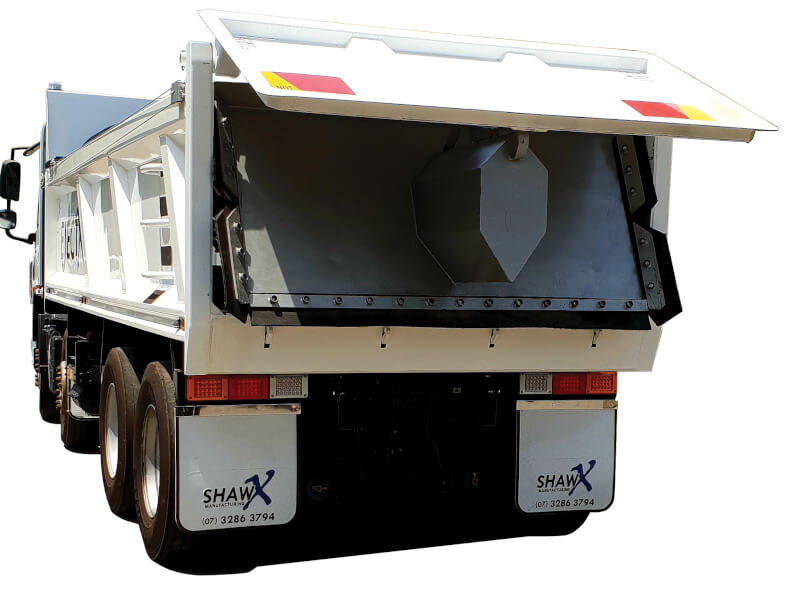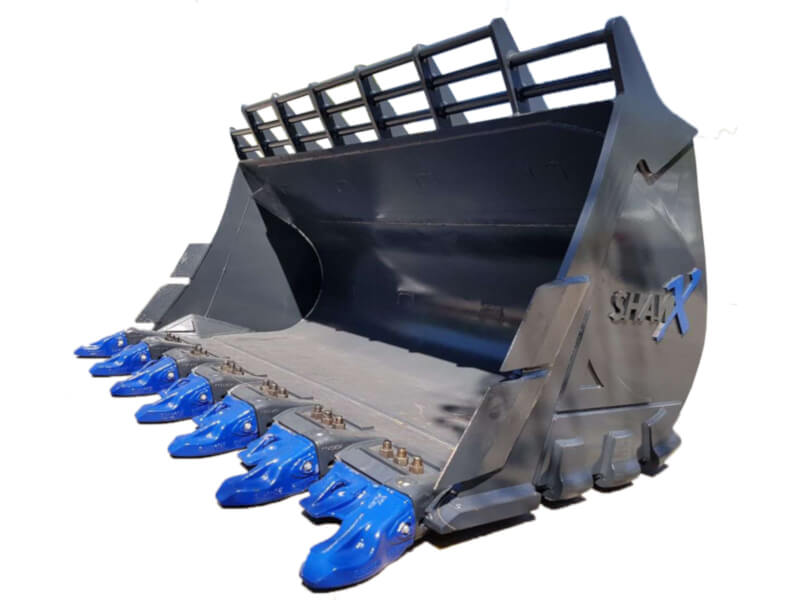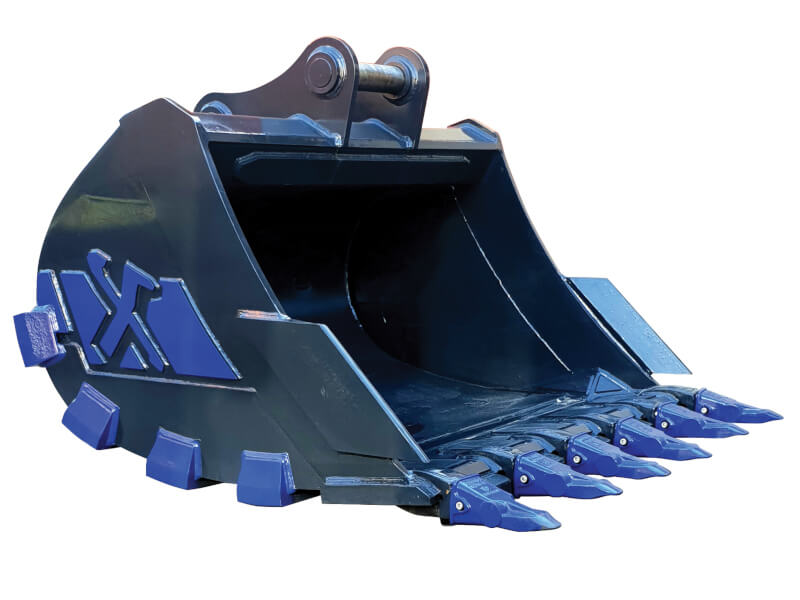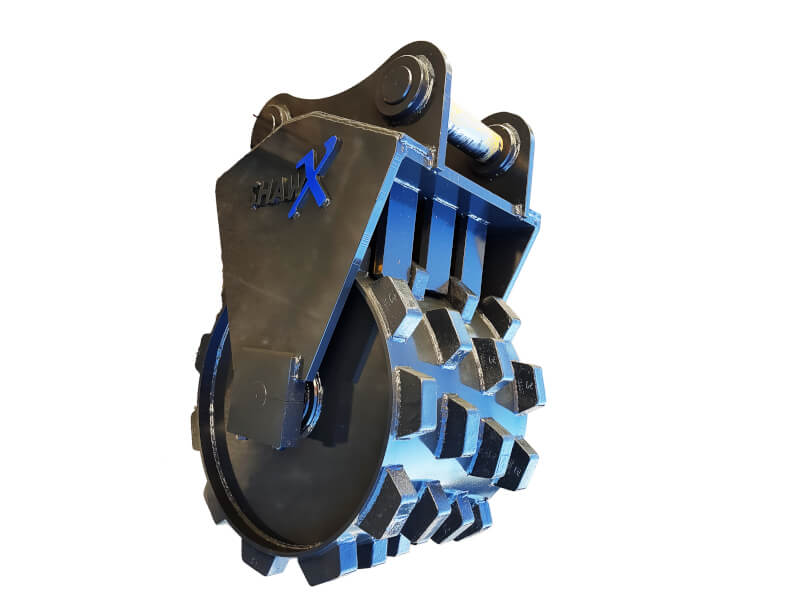 Custom made earthmoving equipment

to keep your fleet on the move
We don't just supply equipment – we build it specifically for your purpose. We'll take the time to understand your challenges before recommending the best piece of equipment or attachment, to ensure the product is suited to your needs.
Our equipment changes the way material is moved and construction projects are executed. Drawing on decades of experience in the industry, we proudly manufacture and sell equipment that is:
100% Australian-made
High quality
Built to last
User friendly
Heavy duty
Easy to maintain
(14 – 200 Tonne)
After we design and build your custom heavy equipment attachment in our Brisbane workshop, we'll deliver it anywhere in Australia. All hydraulic components are stocked in-house for fast repairs and efficient maintenance to keep your construction fleet on the move.